We Appreciate our Customer's Feedback!
Here's what some of our customers say about Crossroads Italiano.
Crossroads Italiano Ratings
Crossroads Italiano is a highly rated Italian restaurant in Bellevue, WA brings the best of Italian food to Bellevue where delicious pasta, fresh ingredients, & warm hospitality come together to create an amazing experience.

Grubhub
4.4


Uber Eats
4.3


Doordash
4.4


The sauce is consistently very good. When you order the half pasta half salad though, they skimp on the sauce. Talking about the spaghetti bolognese sauce.
Deena


Best pasta place in Bellevue area, I have tried another Italian which is right next door but they are overpriced and don't even come close to these guys. There fettuccine Alfredo is best in town. Also try the combination which makes is even better. Pasta with salad or sandwich with salad. They also also have delicious kids menu all in all if i had 10 stars 🌟 I will rate this place 10 out of 10 for price and food.
Saumya Soni


Good prices, great Italian food. The quality ranges from good to excellent, and the portions are generous.
Kaitlyn Schmidt


Fantastic food that hit the spot! Great prices too. Thank you!
Emily


Listen! I ordered off of Door Dash and I just have to say this food is effing GOOD in my opinion. I ordered spaghetti with a Caesar salad. It got to me on time and FRESH. I didn't need to add anything extra at all. There was plenty of sauce on the spaghetti and there was dressing on my ENTIRE salad. The best part though was that my toddler tasted and then proceeded to actually eat EVERYTHING. Blessed
Brittnee Myers-Roberts

Submit a Review
If you have had the opportunity to enjoy a meal at the Crossroads Italiano we would love to hear about your experience.
Review Us On: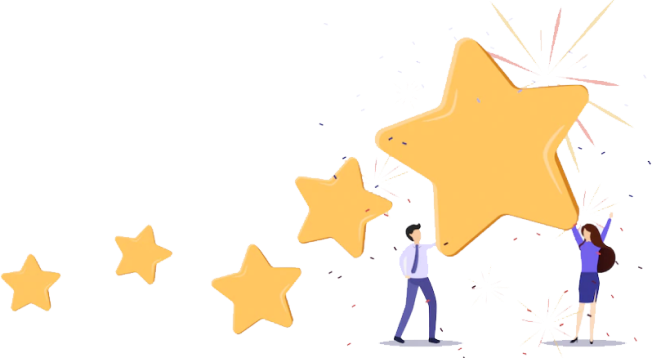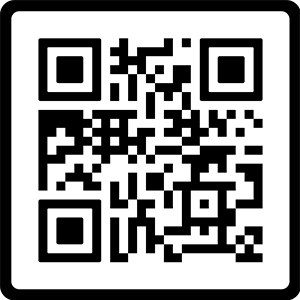 Facebook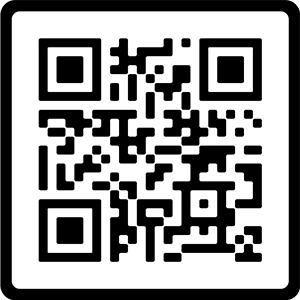 Google
-->
Enjoy the Great Taste of Pasta Here!